Increased Productivity
Exams go quicker with cooperative patients.
Happiness Guaranteed
More Referrals from happy patients & parents.
Design Products
Pedia Pals products are designed to make pediatric offices more kid friendly.
Zoo Pals Pediatric Clinic
Exam Table

Shaped like smiling animals. Made of durable fiberglass which results in a 50% longer life.

Waiting Room - Stools

Pedia Pals' new line of stools offers an engaging and calming environment from the moment

Instruments

Help medical professionals more effectively complete exams and procedures by reducing children's fear.

Environment Packs

Pedia Pals' environment packages are everything you need for a new or existing exam room.
Testimonials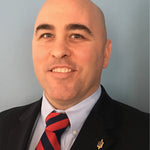 John R. Priest
M.D. Director Oncology/Hematology
A friendly and calming distraction. I could complete an exam quickly and easily in a distress-free environment. The children, parents and staff love them.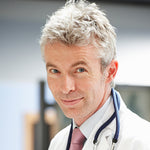 Robert Brayden, MD
Medical Director Child Health Clinic
Our patients love the ZooPals tables. Many families enter the rooms and begin to talk about the animals. Kids enjoy being up on the tables... The tables greatly contribute to the warm ambience of the clinic.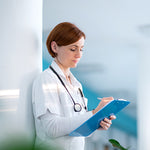 Sue Sanford, RNC
Director, LDRP/Women's and Children's Services
Kid's aren't the only ones who benefit from these new environments. When the kids, relax, you can just see the parents relaxing, too.
Subscribe to Newsletter
Sign up to stay in the loop. Receive updates, access to exclusive deals, and more.